Commercial Roofing
Quality That You Can Trust!
Storm Restoration Services can provide all new commercial roofing systems or repair commercial roofing. This includes the following:  single-ply, PVC, EPDM rubber, BUR built-up Hot asphalt, APP and SBS modified Bitumen roofing systems. Life expectancy and warranties vary on service life requirements. We also provide maintenance schedules with repair or replacement on all new roofing systems.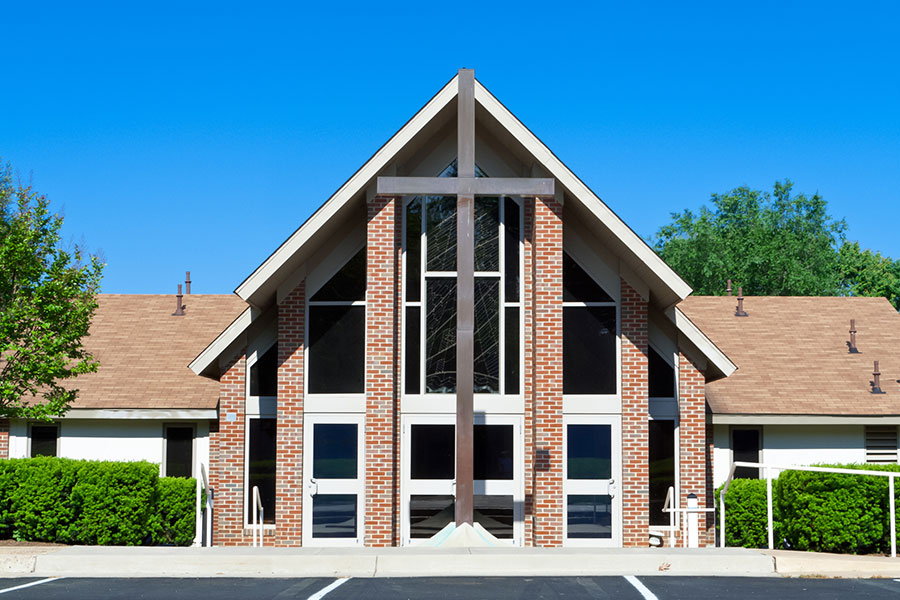 Types of Commercial Roofing:
Flat Roofs
Rubber Roofs
Built-Up Roofs
Single Ply System Roofs
EPDM Roofs
Commercial Buildings We Serve:
Offices
Schools
Apartment Complexes
Convenience Stores
Churches
And more…
Commercial Roofing is Different than Residential Roofing,
but Our Quality is the Same.
Commercial Roofing Repair
Need commercial roof repair for your building in the Dallas or East Texas areas? Storm Restoration Services offers quick and efficient commercial roofing repair.
We are the Dallas and East Texas pros at flat roof leaks, low slope roofing repair, commercial roofing problems and many other roofing issues that your building can experience.
Commercial roof maintenance and repair is crucial to the life of your building and your roof. If you do not have the repairs done right the first time, you could end up spending hundreds or thousands of dollars on future work.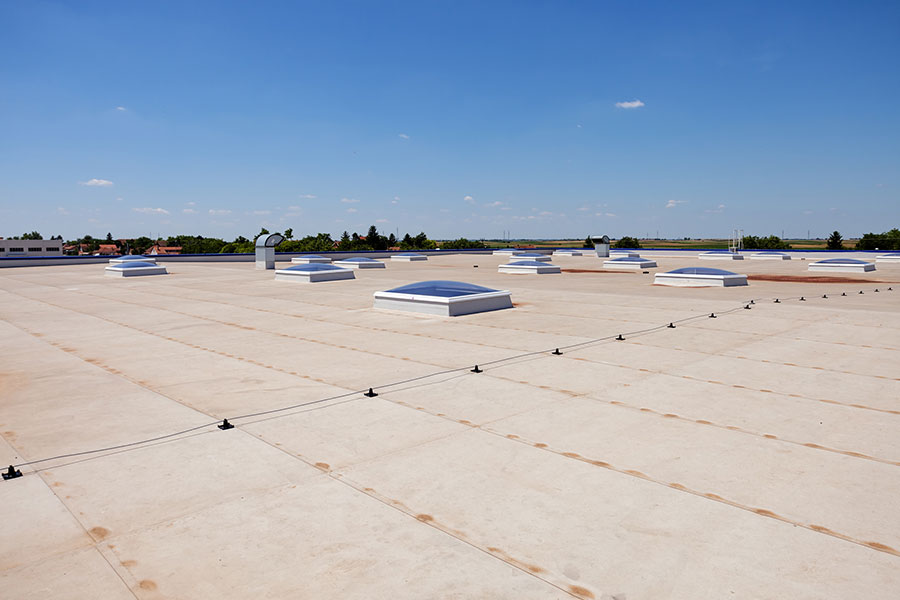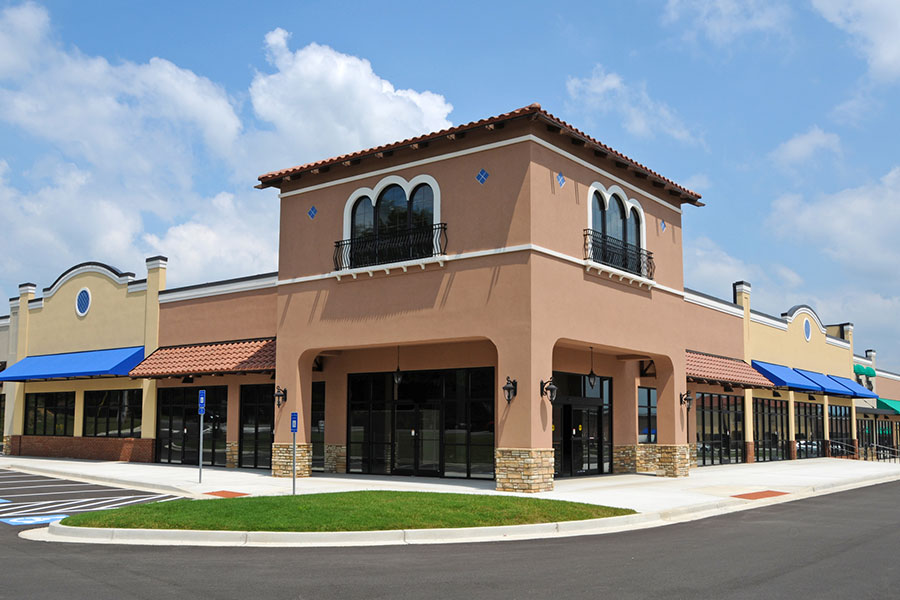 Commercial Roofing Replacement
Our contractors have been repairing and installing commercial roofs for years. We are qualified in multiple applications of roofing materials. With our experience and technical know-how, rest assured that we can install your commercial roof for any type of building. If your project involves a large flat or low slope surface or a combination of low slope and steep grade or any variation there-of, Storm Restoration Services has you covered!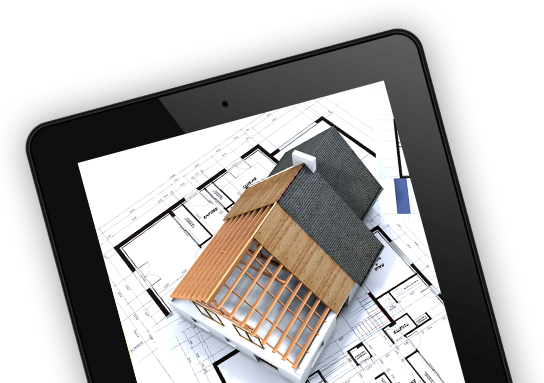 Get a Free
Roof Estimate
Need a quick estimate of what it will cost to roof your house? Answer a few questions, we'll get it calculated and email it to you!