Residential Roofing
Quality That You Can Trust!
Storm Restoration Services is a team of full-time roofing contractors, not a bunch of "storm chasers." We roof homes every week, year round. We treat every roof installation like it's our own so we pay close attention to detail, just like we'd want for our own home. Our residential roofers tear off the old roofing AND the felt down to the decking so we can get a more thorough inspection. The new felt is installed on a clean, flat deck so the finish roof is smooth and uniform just like you want.
Residential Roof Services:
Roof Repairs
Re-Roofs
New Decking
Composition Roofs
Impact Resistant Roofs
And more…
Roof Leaks can be Caused by:
Hail Storms
Falling Tree Limbs
Improper Installation
Sun Damaged Shingles
Animals & Rodents
And so on…
We Know
Residential Roofing
and We Know Quality.
Residential Roofing Repair
Storm Restoration Services are here when you need us for your Roof Repair. If you live in the Dallas or East Texas areas and you are having roof issues with a leak or damaged roofing, call us at (972) 551-9919
Roof leaks can be caused by many different things:  storm damage from hail, damage from fallen tree limbs, old worn-out shingles, cracked and sun-damaged shingles are just a few instances. However, many roof leaks are caused by improper installation or by defective metal flashing. Rarely does the actual roofing product fail.
Flashing is found near any roof penetration area such as chimneys, walls, vent pipes and where roof angles join together. During a roof inspection, it is critical to be on the lookout for any other roof or flashing damage. Those could lead to additional problems and cost you more money down the road. If leaks are not addressed, the structure of your home may be jeopardized as the frame will continue to be exposed to water and other elements.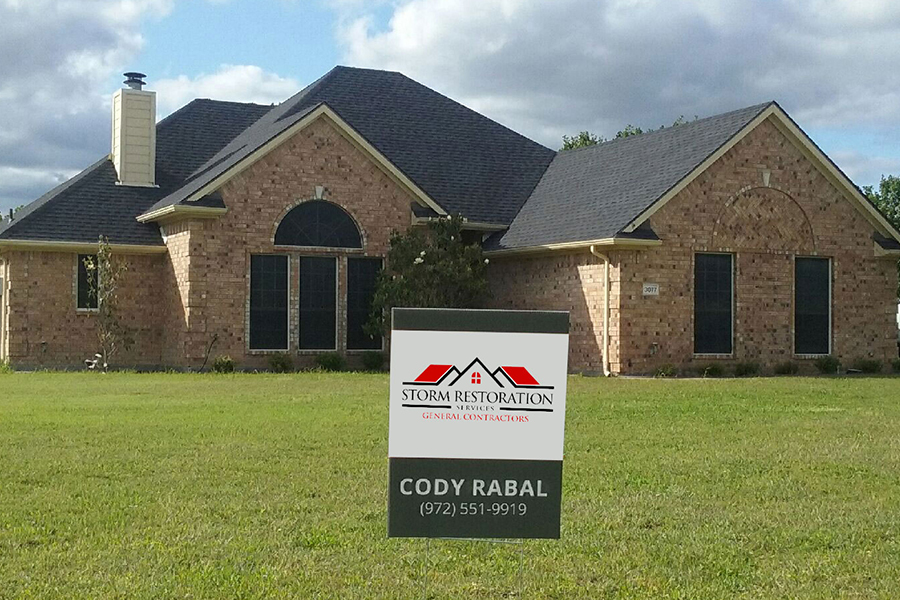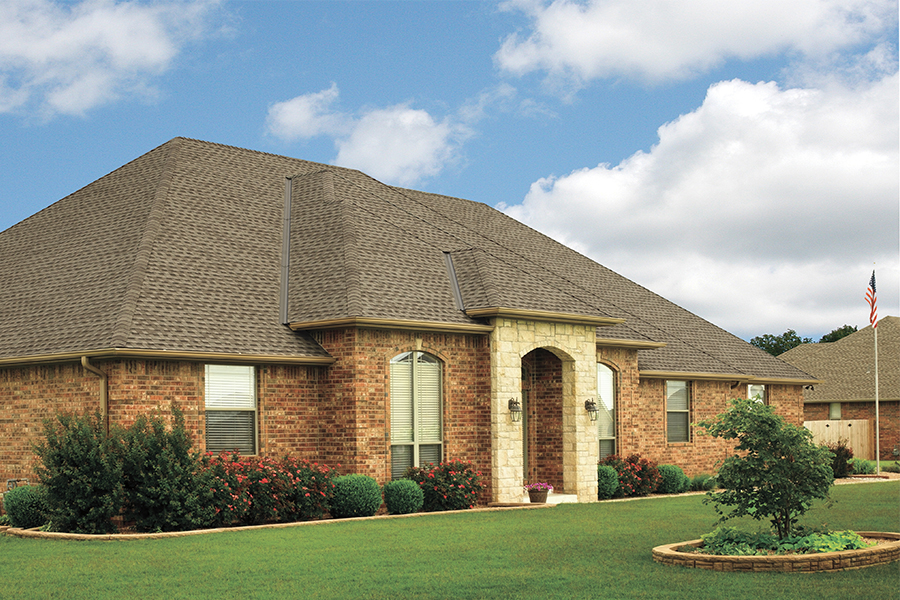 Residential Roofing Replacement
We have replaced roofs on beautiful homes throughout the state of Texas for more than 5 years. This means you are working with a strong company with a solid history of installing new high-quality roofs at a fair price. Some of our customers have had us replace their roofs multiple times due to moving, hail damage, storms or wind. Read some testimonials from our customers and you'll see why Storm Restoration Services is gaining more and more momentum in Texas.
As you begin your research for a roofing contractor, there are several important factors to keep in mind. We want you to be prepared and educated before you start. And we will educate you and keep you informed throughout the process. We know that the more you know, the more likely you are to choose Storm Restoration Services for your roofing needs.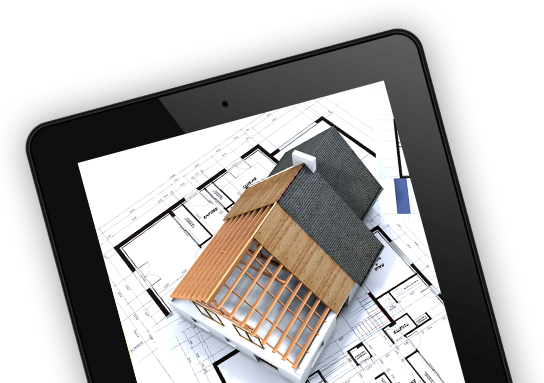 Get a Free
Roof Estimate
Need a quick estimate of what it will cost to roof your house? Answer a few questions, we'll get it calculated and email it to you!