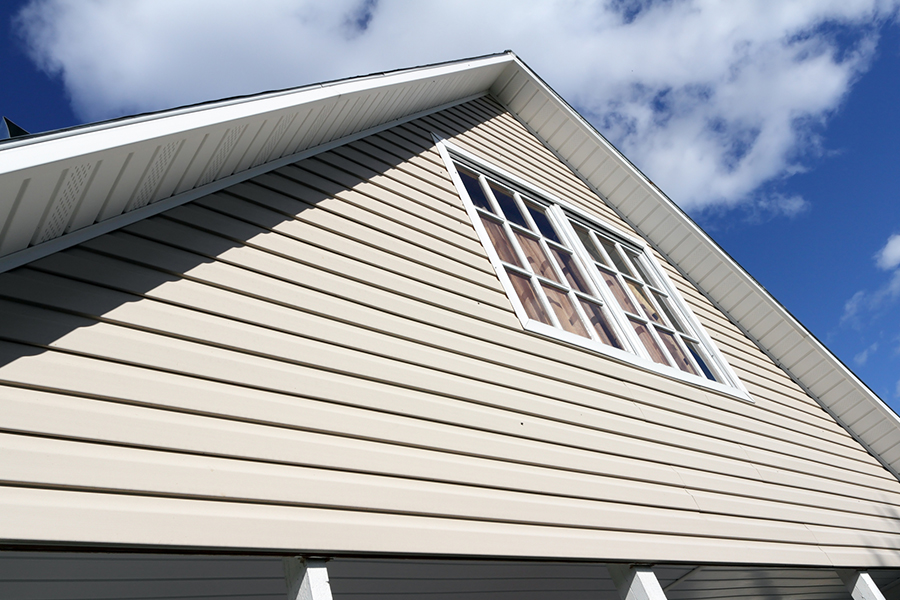 Quality Siding That You Can Trust!
These Texas storms can beat up more than just your roof. Your siding is just as important as your roof. If it fails, the structure of your home is compromised. We're happy to offer siding repair and replacement. Getting your home back together is our #1 priority.
Siding Services We Provide:
Siding Repair
Siding Replacement to match current siding
Siding Painting
Upgrade Siding
Siding
Quality that Meets Your Needs.
Getting Your House Put Back Together is Our #1 Priority!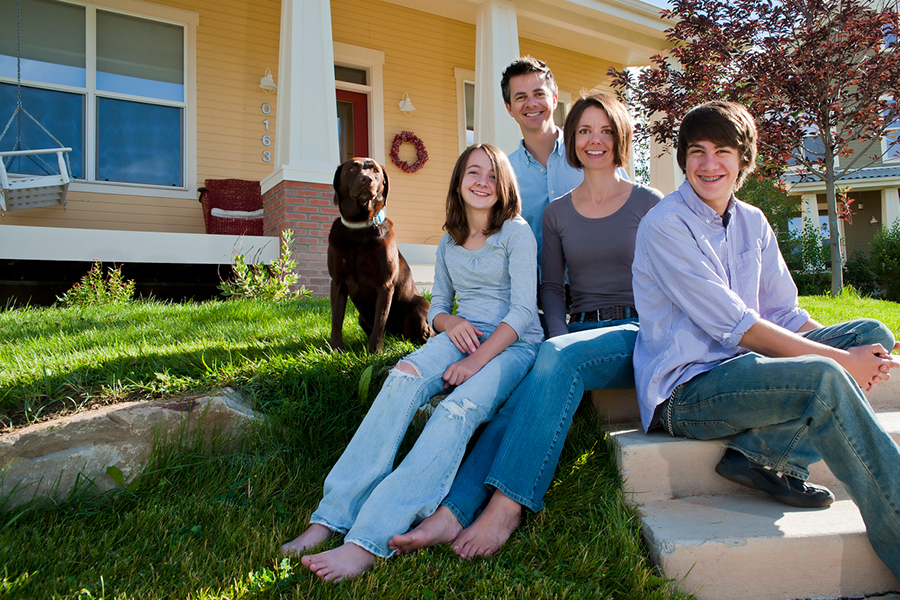 No matter what siding you decide to go with, we will help educate you in making the best selection for your home and budget. Whether you want to do some research or let us make a recommendation for siding, we're here to help.
Give us a call and we'll get started!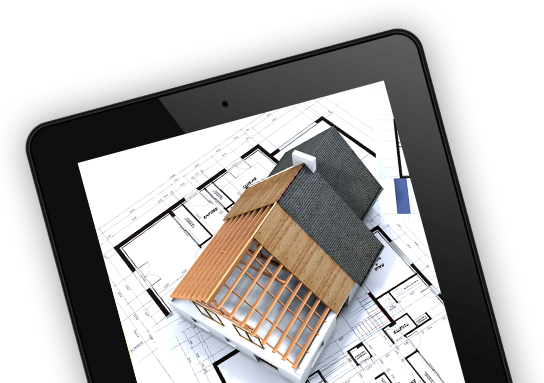 View Our
Roofing Calculator
Need a quick estimate of what it will cost to roof your house? Answer a few questions, we'll get it calculated and email it to you!