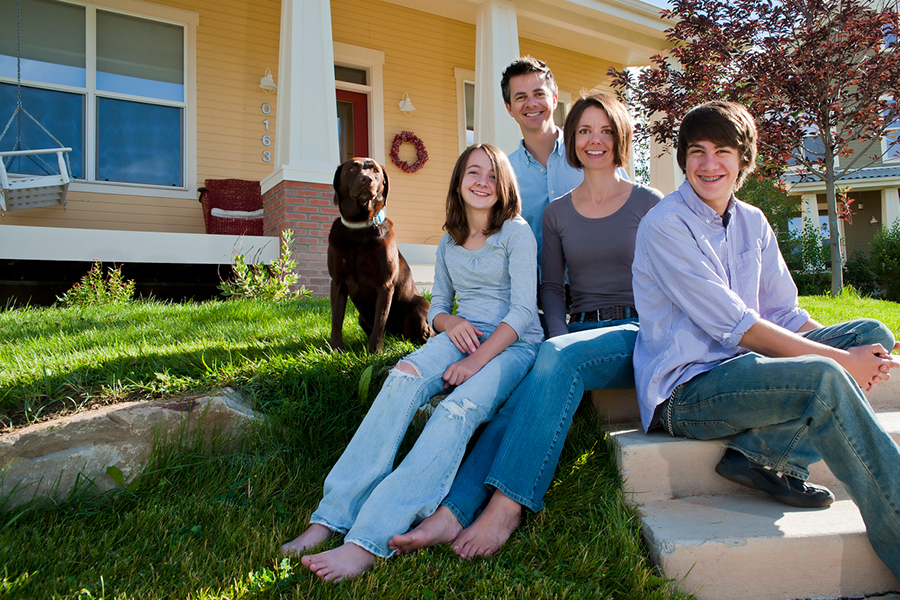 Window Repair and Installation

You Can Count On
Along with roofs and siding, your windows can take a beating during the harsh Texas Thunderstorms. We realize you can use anyone to repair or replace your windows, but we'd happy to take care of it you. Getting your house back together is our #1 priority.
Window Services We Provide:
Replace old or outdated windows
Repair damaged or aged window structures
Upgrade windows and screens
Install security windows and replacement screens
Quality
Window Repair and Replacement
Window Repair
Having your windows repaired requires the expertise of a team who understands the different kinds of homes the Dallas and East Texas area has to offer. Our window repair team is well trained and has ample experience. From repairing a single window pane to replacing all of your windows, there's no job we can't handle.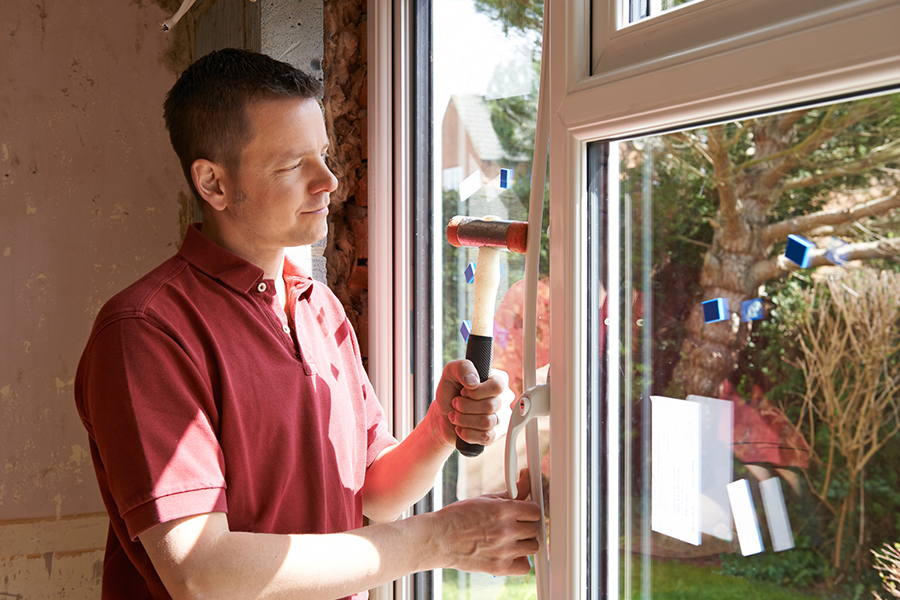 Window Replacement
No matter what kind of windows you're replacing or the type of project you're undertaking, we have access to a wide variety of standard and custom sizes to meet your needs. That, along with quality work and competitive pricing.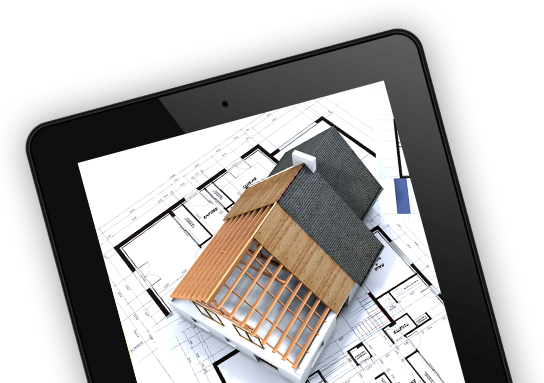 View Our
Roofing Calculator
Need a quick estimate of what it will cost to roof your house? Answer a few questions, we'll get it calculated and email it to you!